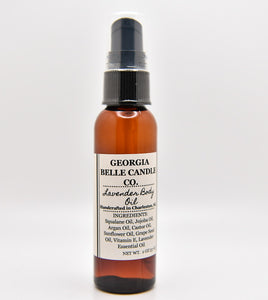 Looking for a multi use oil? 


You can use our Lavender Oil on your body, face, and hair. Powered by Squlane oil, which is has many antioxidants. It also increases collagen production that helps firm skin. This oil can be used year round to give your skin a more radiant glow.


Ingredients
Squalane Oil, Jojoba Oil, Argan Oil, Castor Oil, Sunflower Oil, Grapeseed Oil, Vitamin E, Lavender Essential Oil.